Adam Connor
Design Leader & Experience Strategist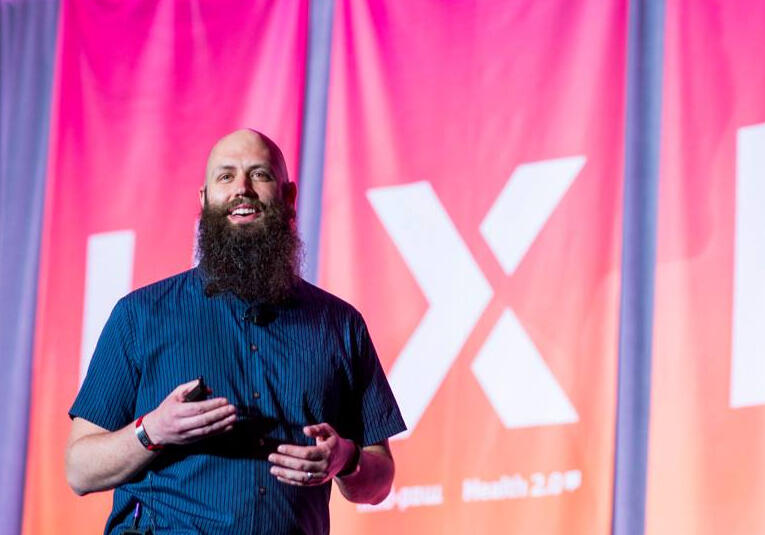 Hi. My name is Adam Connor.
I've been working in the world of Experience Strategy and Design for 20 years. In that time my interests and experiences have led me to focus on understanding how organizations and their cultures can best work to enable human-centered design and innovation practices to flourish.
In addition to helping organizations create effective experience strategies and product designs, I use this knowledge to help them strengthen, scale, and deepen their design and research practices.
I'm currently leading the VP of Experience Research & Design at Pluralsight Skills, helping to build a culture that supports and integrates human-centered approaches throughout the organization's products and services.
---
Thoughts & Talks
Occasionally I share my thoughts on design practices and culture through articles and conference presentations like this:
If interested, you can find more of my presentations on Slideshare and posts on Medium.
---
Discussing Design
In 2015, I co-wrote Discussing Design: Improving Communication And Collaboration Through Critique with my friend and collaborator Aaron Irizarry.The book is the result of our interest in understanding how designers and their collaborators can have more effective conversations throughout the design process.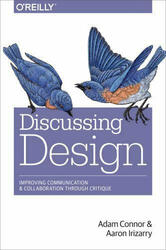 What began as a conference talk led to workshops, coaching teams and organizational leaders on design collaboration, and eventually culminated in this book.Check out Discussing Design on Amazon.